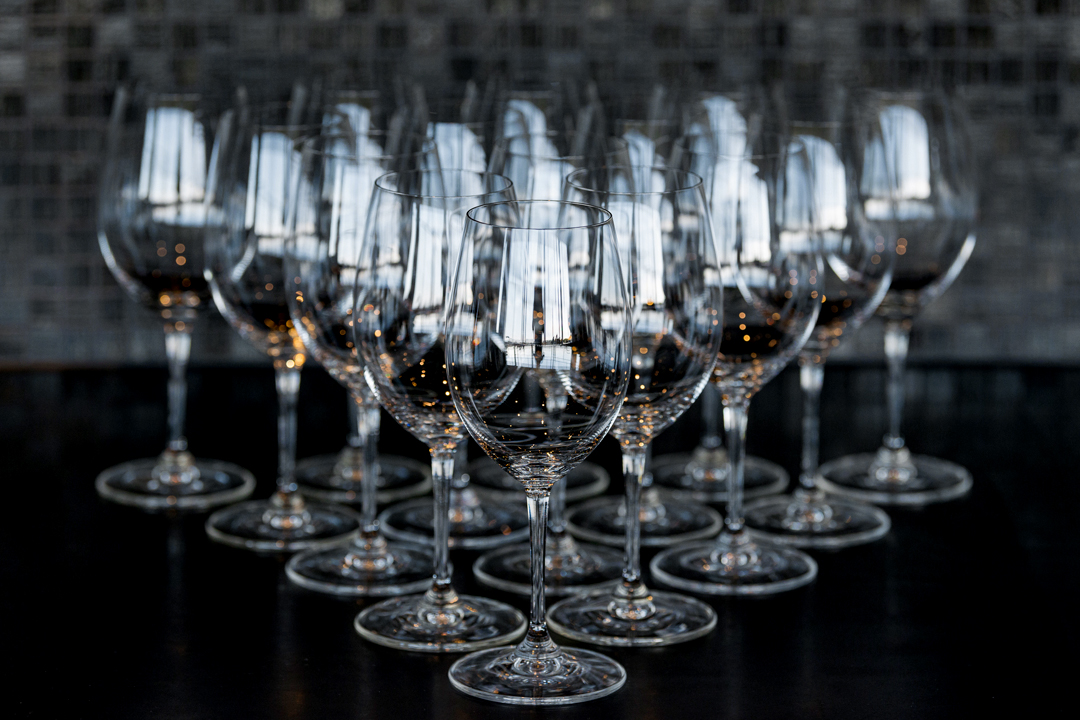 Welcome to our listing of limited releases and alternative bottle formats. This listing will change from time to time, so keep your eye on our e-newsletters for updates.
Now available online, below are a variety of magnums. Stock is limited. Enjoy!
Magnums are equivalent to two standard (750 ml) bottles, so our 'dozen' discount automatically applies for orders of six magnums, or any other configuration equivalent to a dozen standard bottles, e.g. a mix of magnums and standard bottles.
—
Please note discounts do not apply to 'special offers' or Morillon Chardonnay.
Kooyong
Port Phillip Estate