Port Phillip Estate
New Release Wine Dinner
and Tasting
The Dining Room will
be pouring six new release
Port Phillip Estate Single
Vineyard wines and offering
a special menu designed to
showcase the wines in the
Dining Room.
Four course tasting menu
$100 per person, food only
$150 per person, six matched wines
Bookings essential
T 03 5989 4444, EXT 1.
New Release Wines
Exclusive to Cellar Door *
2018 Méthode Ancestrale Rosé *
2018 'Balnarring' Chardonnay *
2018 'Red Hill' Chardonnay
2018 'Balnarring' Pinot Noir
2018 'Red Hill' Pinot Noir
2017 'Morillon' Pinot Noir *
Dinner and Tasting
Saturday 25 May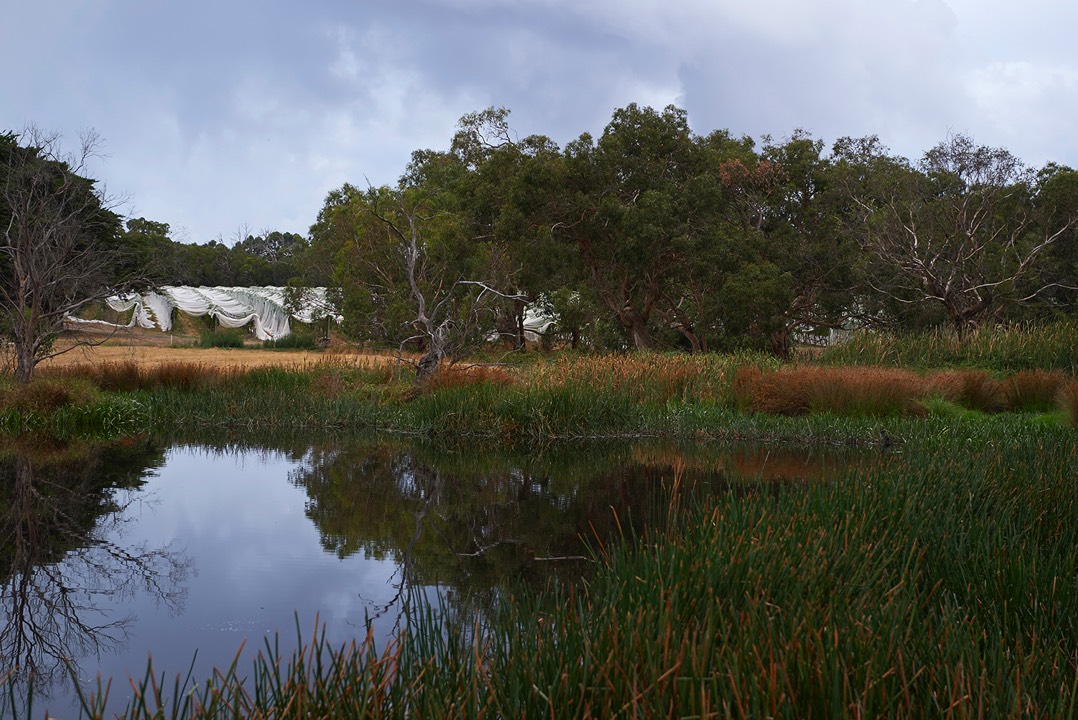 The alchemy of architecture, food and wine.
Proprietors
Gjergja Family
Winemaker
Glen Hayley
Viticulturist
Stuart Marshall
Chef
Stuart Deller
An architectural landmark, Port Phillip Estate is one of Australia's most exciting food and wine destinations.
A Spectacular Site
---
The monumental limestone rammed earth walls spiral from the earth and heighten anticipation of what lies within.
Inside, the light-filled Dining Room and Cellar Door open to an expansive outdoor deck with spectacular views.
The architecture is the embodiment of the pervasive philosophies of sustainability, quality and expression of place.
A Sense of Place
---
Located on the Mornington Peninsula, one of Australia's foremost cool-climate maritime wine regions, the domain is a specialist Chardonnay, Pinot Gris and Pinot Noir producer.
The abstract sculptural form nestles into the landscape.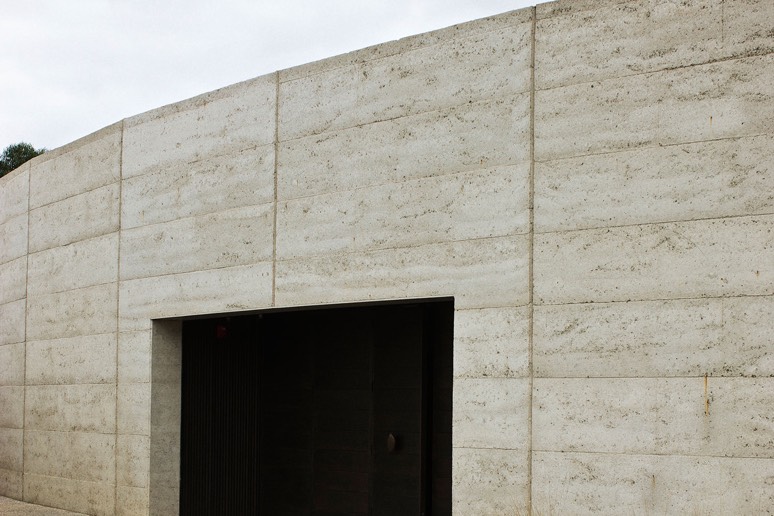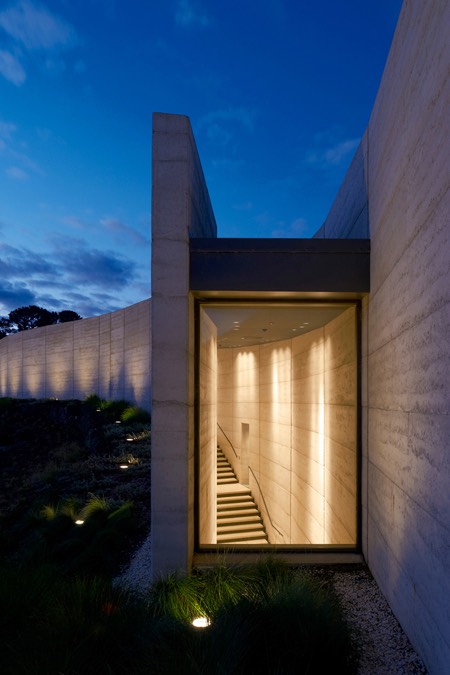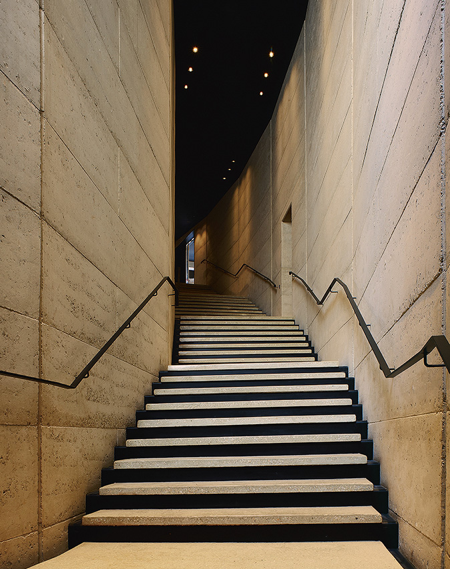 The dramatic staircase descends into the subterranean belly of the building.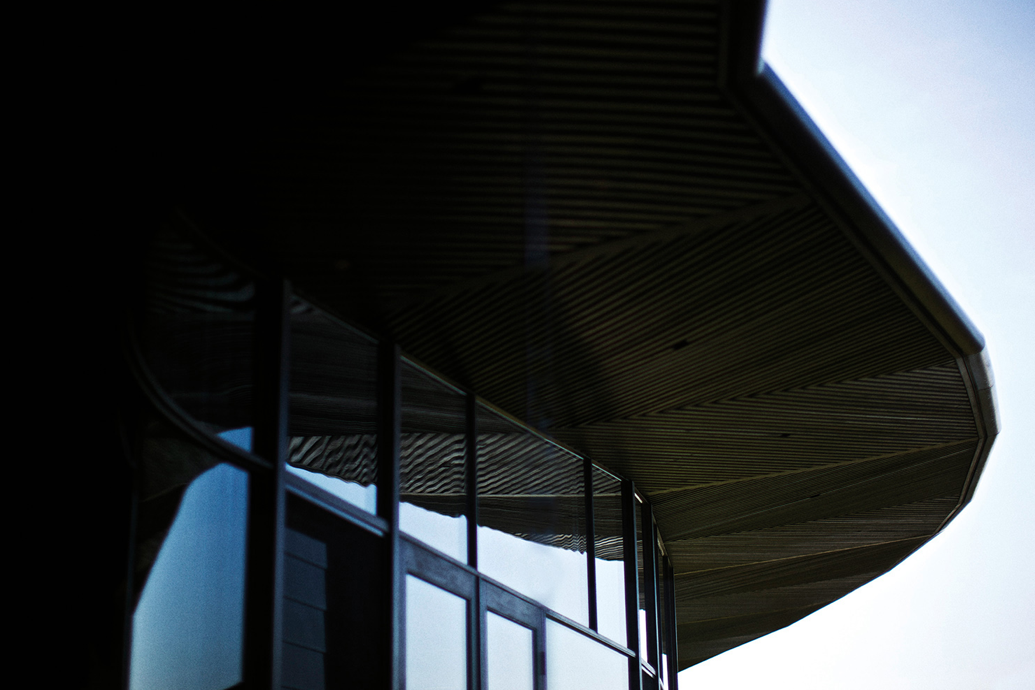 Spectacular panoramic views over undulating vineyards and the coast.