December Delirium
We are thrilled to welcome you back.
Our online reservation systems remain the best way to check current and changing availability over the coming weeks and months.
Until soon...
EAT, DRINK, SLEEP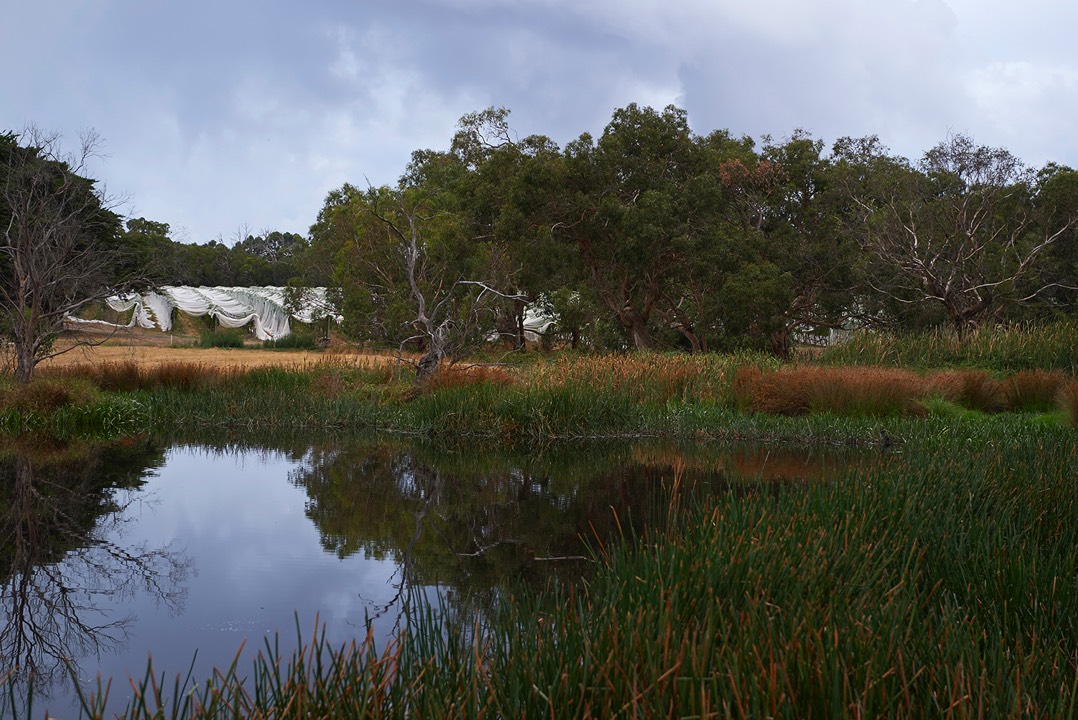 The alchemy of architecture, food and wine.
Proprietors
Gjergja Family
Winemaker
Glen Hayley
Viticulturist
Stuart Marshall
Chef
Stuart Deller
An architectural landmark, Port Phillip Estate is one of Australia's most exciting food and wine destinations.
A Spectacular Site
---
The monumental limestone rammed earth walls spiral from the earth and heighten anticipation of what lies within.
Inside, the light-filled Dining Room and Cellar Door open to an expansive outdoor deck with spectacular views.
The architecture is the embodiment of the pervasive philosophies of sustainability, quality and expression of place.
A Sense of Place
---
Located on the Mornington Peninsula, one of Australia's foremost cool-climate maritime wine regions, the domain is a specialist Chardonnay, Pinot Gris and Pinot Noir producer.
The abstract sculptural form nestles into the landscape.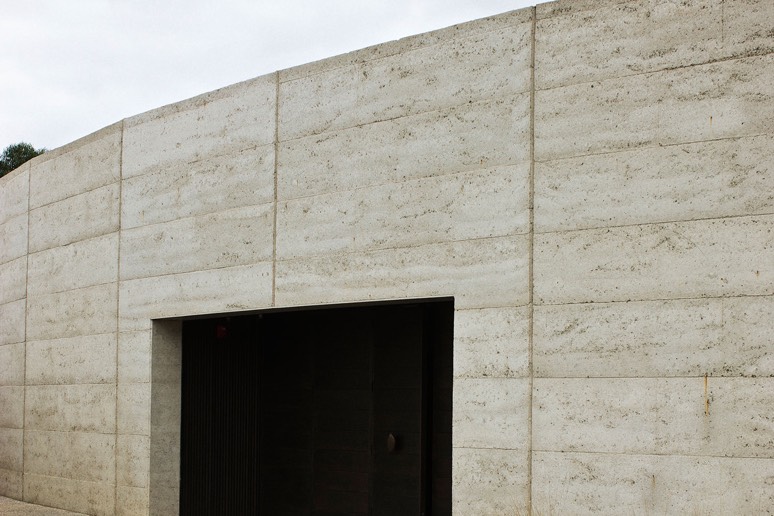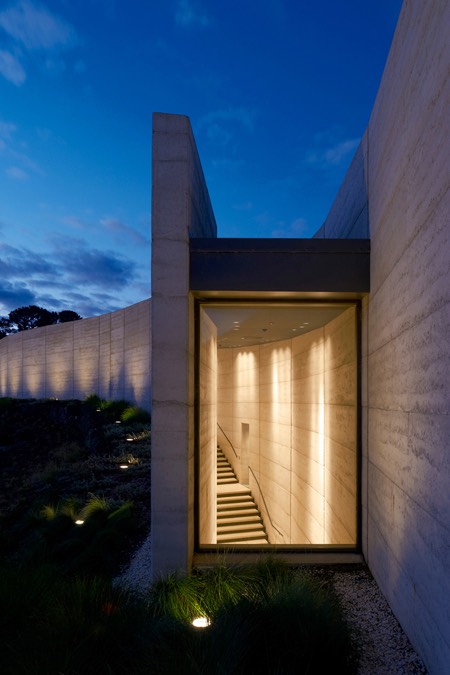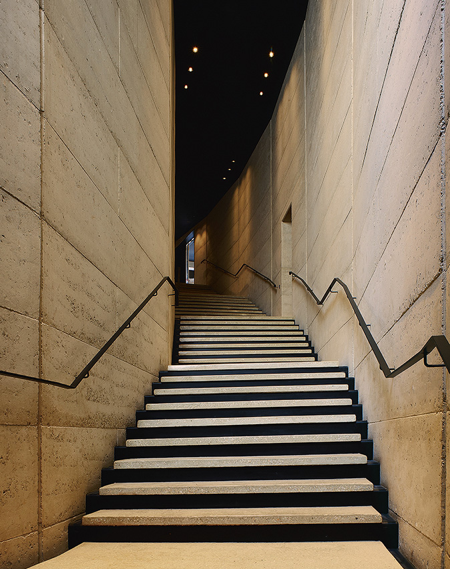 The dramatic staircase descends into the subterranean belly of the building.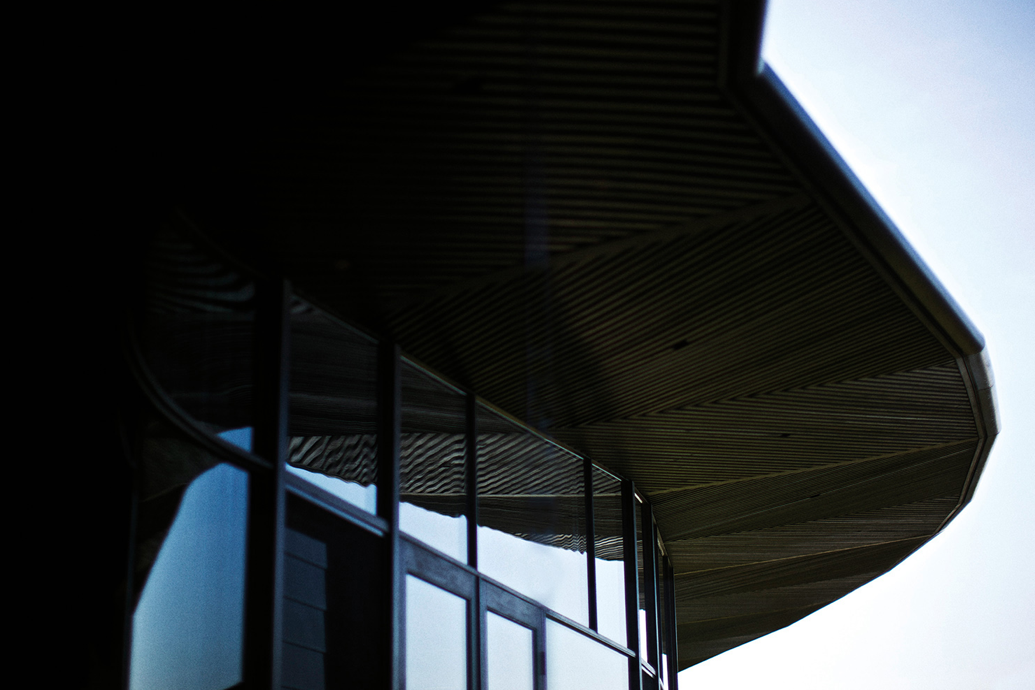 Spectacular panoramic views over undulating vineyards and the coast.